[ENG]
Action and movement art is defining me as a physical performer, stunt actress and circus artist. Working with companies like Accialt, at the Liceu Barcelona, with Cucu Usín, Recam Stunts and with projects of Cía Albadulake, Quim Bigas, Cie Willie Dorner etc. I do flying effects, site specific work, fire stunts and martial arts.
As a circus artist I specialized and developed a movement technique based on vertical rope, cloud swing and slack rope elements. Furthermore I work with different multiple rope constructions, wall dancing, silks and Roue Cyr.
[ES]
La acción y el arte del movimiento es lo que me define como actriz especialista, performer e interprete. Trabajando con empresas como Accialt, en el Liceu de Barcelona, con Cucu Usín, Recam Stunts o con proyectos de la Cía Albadulake, Quim Bigas, Cie Willie Dorner entre otros. Realizo efectos de vuelo, trabajo site-specific, efectos especiales con fuego y artes marciales.
Como artista de circo, he desarrollado una técnica de movimiento basada en elementos de cuerda lisa, cuerda volante y cuerda floja creando un vocabulario propio. Además, trabajo con diferentes construcciones de múltiples cuerdas, danza vertical, telas y Roue Cyr.
FACES - expression transforms, measures stay the same // la expresión se transforma, las medidas serán las mismas.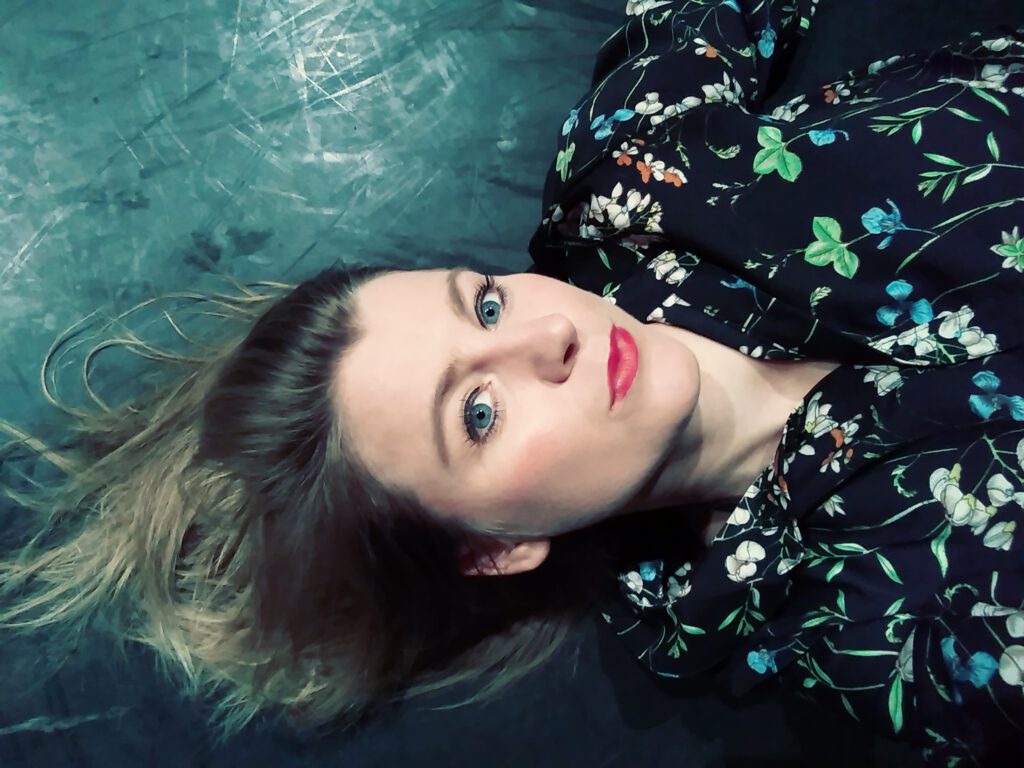 BODIES - flexibility, gravity and measures are not always the same // flexibilidad, gravedad y medidas son cambiantes.