[ENG] Fam.Lizajous is an international team of interdisciplinary artists based in Barcelona (Spain), exploring different circus techniques, light + sound design, performance and dance. The collective formed by Jan Benz, Vivian Friedrich, Steffen Lohrey, Amanda Wilson and Aida Oset, was born out of the common interest of interaction between specific frequencies caused by different sources; looking for interactive patterns in light, sound, environments, mind settings and movements.
In 2014/2015 the company created "LaRED", a play that includes an interactive sound installation, two multiple rope constructions, cyr wheel and physical theatre (50 min full version / 30 min street adaption), performed in several locations. Since 2017 the members of the collective are mostly involved in other different projects.
[ES] Fam.Lizajous es un equipo internacional de artistas interdisciplinares con sede en Barcelona, que explora diferentes técnicas de circo, diseño de luz + sonido, performance y danza. El colectivo formado por Jan Benz, Vivian Friedrich, Steffen Lohrey, Amanda Wilson y Aida Oset, nació del interés común de la interacción entre frecuencias específicas causadas por diferentes fuentes; buscando patrones interactivos en luz, sonido, ambientes, configuraciones mentales y movimientos.
En 2014/2015 la compañía estrenó "LaRED", una obra que incluye una instalación sonora interactiva, dos construcciones de cuerdas múltiples, rueda cyr y teatro físico (50 min versión completa / 30 min adaptación de calle), representada en varias localizaciones.Desde 2017, los miembros del colectivo se dedican principalmente a otros proyectos diferentes, como Norfeu, Haa-Collective, Kristall Bohème etc.
---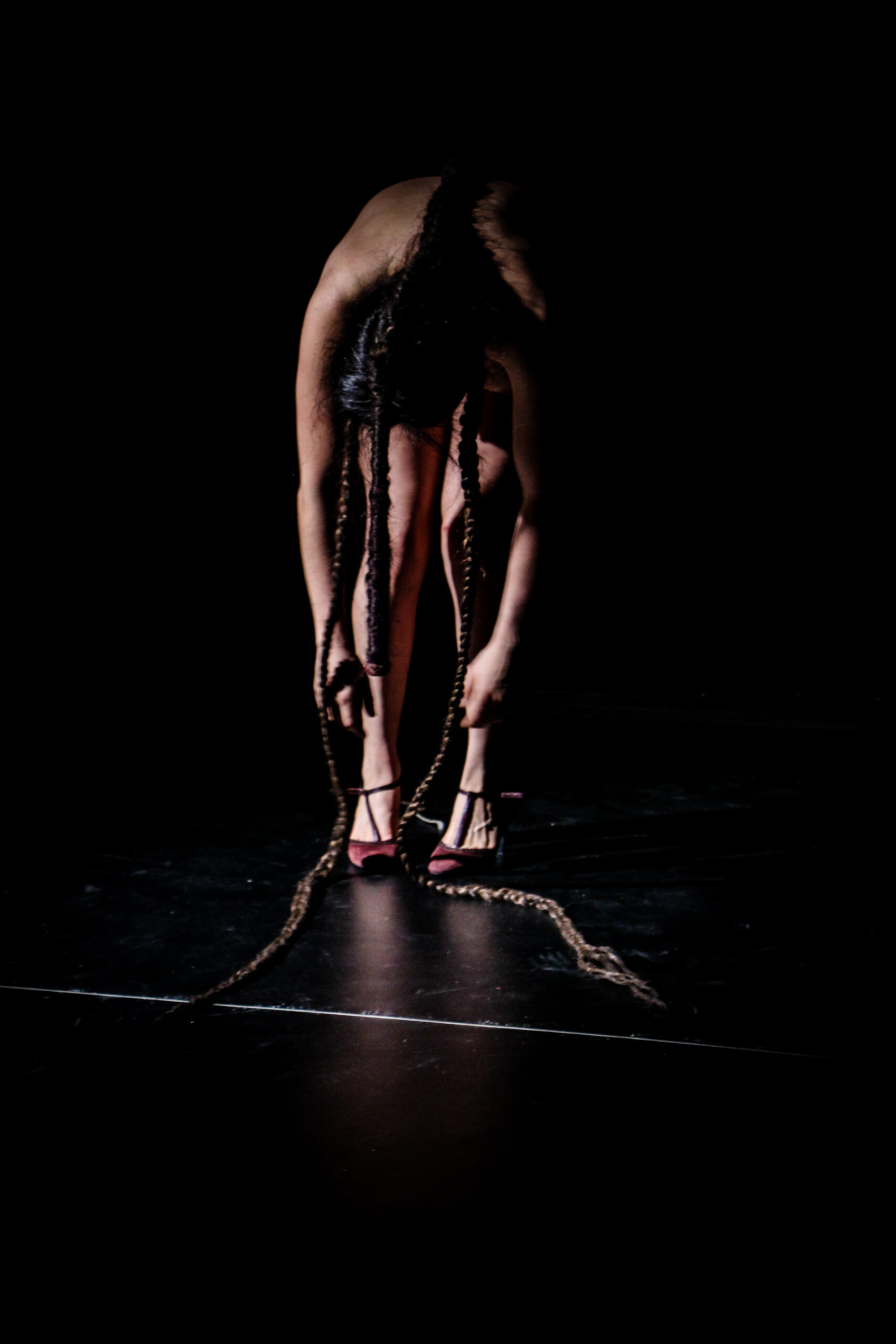 ---